Every Weekday Afternoon at 2:30pm (excluding holidays) The Cruz Show gives you a chance to win Free Money just by guessing "Who's on the Mic".
The Cruz Show will play a short audio clip from an artist at 2:30pm on Real 923 and caller #10 at 866-246-8923 has a chance to guess "Who's on the Mic". If caller #10 guesses correctly they win the Cash JackPot (which started at $500 on 10/20). If Caller #10 guesses incorrectly The Cruz Show will add $100 to the Cash JackPot. There are NO CLUES except for the incorrect guesses which will be posted on this blog after each Cruz Show. For Full Rules CLICK HERE
To listen to the Cruz Show online or on the Free iHeart Radio app CLICK HERE
UPDATE (10/19) CONGRATS TO AGLEA FROM WESTMINSTER SHE GUESSED THE LAST "WHO'S ON THE MIC" SOUND, IT WAS LIL NAS X !! SHE WON $1100.
WE START FRESH WITH A NEW ARTIST SOUND AND JACKPOT OF $500 ON OCTOBER 20TH AT 2:30!
To listen to the Cruz Show online or on the Free iHeart Radio app CLICK HERE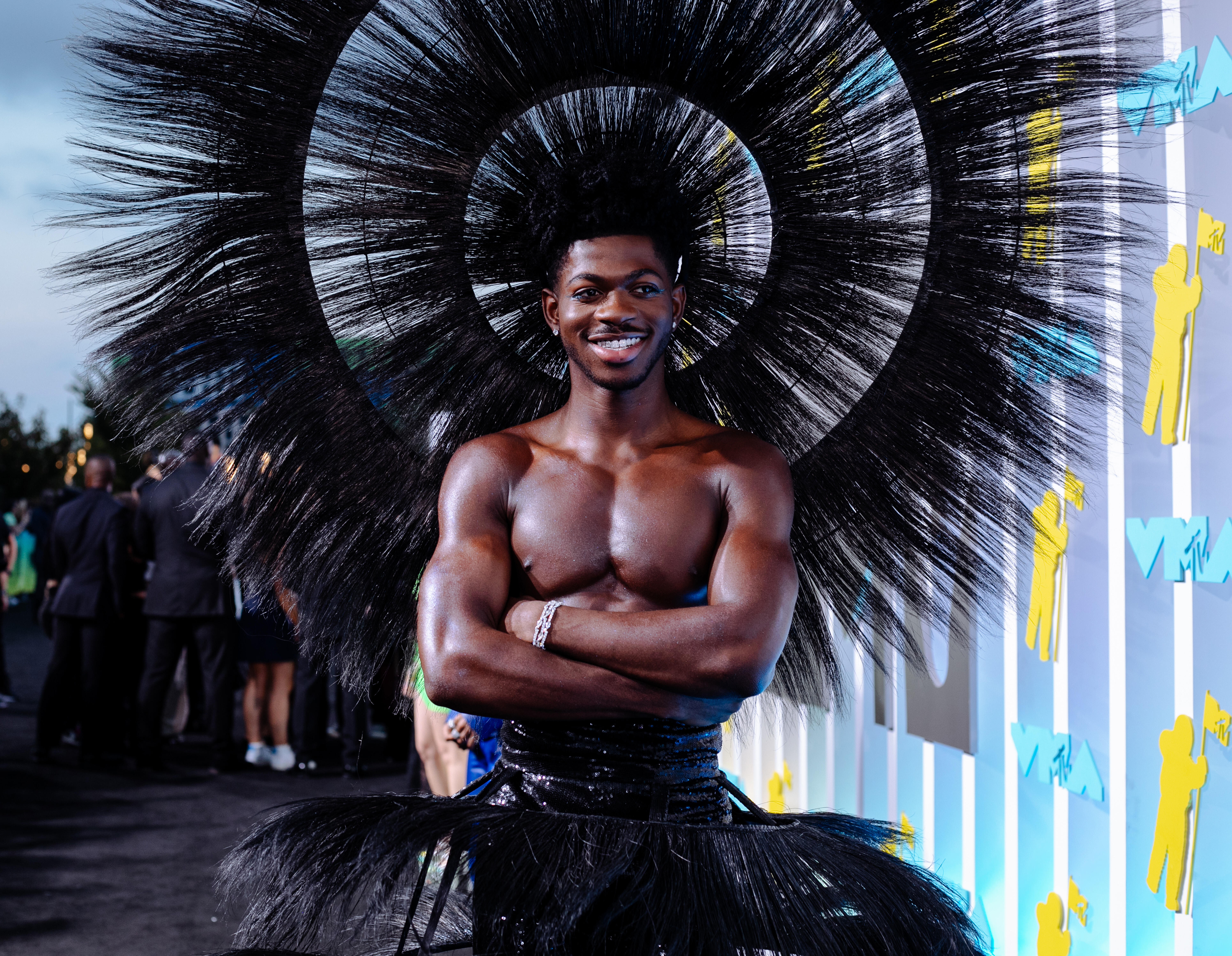 Incorrect Guess for 10/20 - Snoop Dogg
Next Guess for $600 is 10/21 at 2:30pm

Incorrect Guess for 10/21 - Nipsey Hussle
Next Guess for $700 is Monday 10/24 at 2:30pm

Incorrect Guess for 10/24 - YG
Next Guess for $800 is Tuesday 10/25 at 2:30pm