UPDATE Rapper XXXTentacion Shot In South Florida and Has Passed!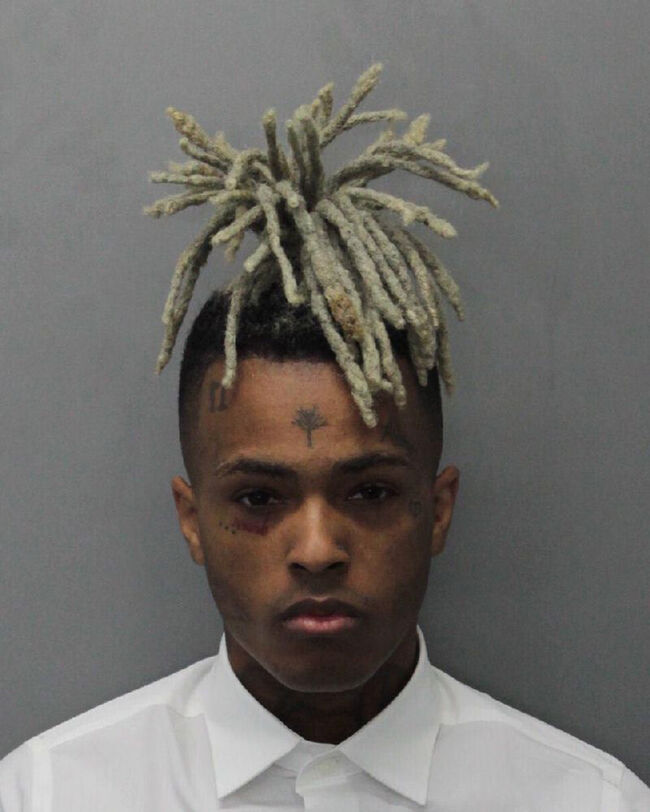 UPDATE: As of 2:40pm Broward Co. Sheriff's Dept. says XXXTentacion has been pronounced dead.
According to the dispatch call the suspects were described as 2 black males wearing hoodies, the shooter was wearing a red mask. Witness told cops a Louis Vuitton bag was taken from vehicle.
The car was confirmed as a black Dodge Journey with dark tint and black wheels.
Additional dispatch audio was revealed that he was transported as a "Level 1" trauma patient. Dispatcher described him as comatose
The incident was described as a possible drive by.
the 20-year-old rapper XXXTentacion was shot in his car after shopping for motorcycles in South Florida.
The shooting occurred at the recreational vehicle dealership Riva Motorsports in Deerfield Beach, Florida. No official word on his condition has been released but eyewitnesses say he looked lifeless.
His new album reached No. 1 on the Billboard charts even as he faces a slew of criminal charges for domestic violence, including aggravated battery of his pregnant girlfriend.
Spotify and Apple Music also removed him from their promoted playlists last month, but later reinstated him after backlash from other rappers and record labels.

Nina Chantele
Nina Chantele is weekdays 3p-7p on Real 92.3 FM, 10a-3p on JAM'N 95.7 in San Diego, weekends on 104.3 MYfm and more!
Read more