Disney CEO Confirms Death Of Disneyland Employee In Las Vegas Shooting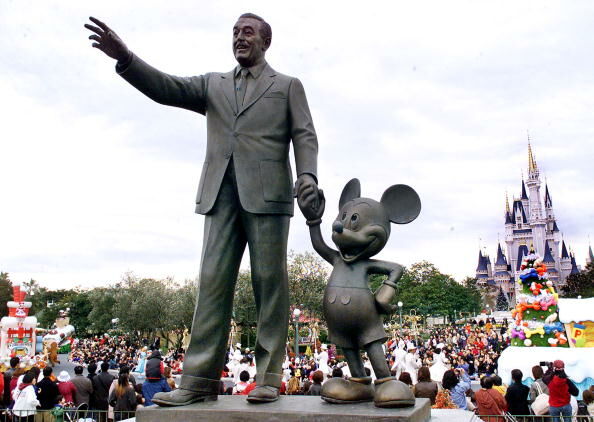 Following the horrific mass shooting in Las Vegas Sunday night (October 1st) at the Route 91 country music festival, news regarding the victims has been surfacing.
On Monday, Disney CEO Bob Iger announced that one of Disneyland's very own employee's was a victim of the tragedy. He released a statement saying:
"Our hearts go out to everyone impacted by the tragic events in Las Vegas – the victims of violence, the witnesses, and the friends and families mourning loved ones. We are especially heartbroken over the loss of one of our own to this unconscionable and senseless act," Iger said.
"Carrie Barnette had been a member of the Disney California Adventure culinary team for ten years and was beloved by her friends and colleagues. Our thoughts are with her family, along with our support, during this incredibly difficult time. Another valued Disney cast member, Jessica Milam, was also seriously injured and we are praying for her recovery."
The Disney community now mourns the loss of Barnette, and we are all hoping Milam stays safe and well.
Read more of the story via The Disney Blog.
photo via Getty

DJ A-OH
DJ A-Oh is on middays 10am - 2pm on Real 92.3 FM
Read more