Martin Shkreli Selling Wu-Tang Clan Album On Ebay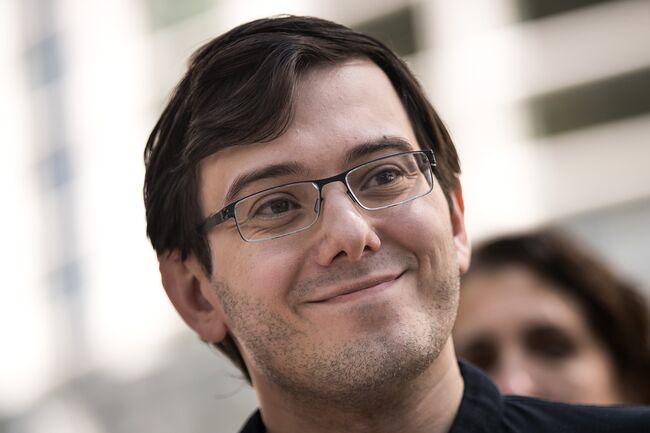 This guy sucks.
Martin Shkreli is back at it, messing with Wu-Tang Clan's fans' hearts and trying to get money out of it. The pharmaceutical exec famous for majorly inflating prices for an HIV drug is selling the group's 2015 album Once Upon A Time in Shaolin, which he infamously bought for $2 million, on Ebay.
The bidding started at $1, but is now past the $75k mark.
"This is the one and only Wu-Tang album," he wrote in the description. "I decided to purchase this album as a gift to the Wu-Tang Clan for their tremendous musical output. Instead I received scorn from at least one of their (least-intelligent) members, and the world at large failed to see my purpose of putting a serious value behind music. I will be curious to see if the world values music nearly as much as I have. I have donated to many rock bands and rappers over the years to ensure they can continue to produce their art when few others would."
He also says he may retract the offer at any point in time.
Awesome.
Read more of the story via Complex.
photo via Getty

DJ A-OH
DJ A-Oh is on middays 10am - 2pm on Real 92.3 FM
Read more