Empire Star Jussie Smollet Now Released From Police Custody!
Photo Via Getty Images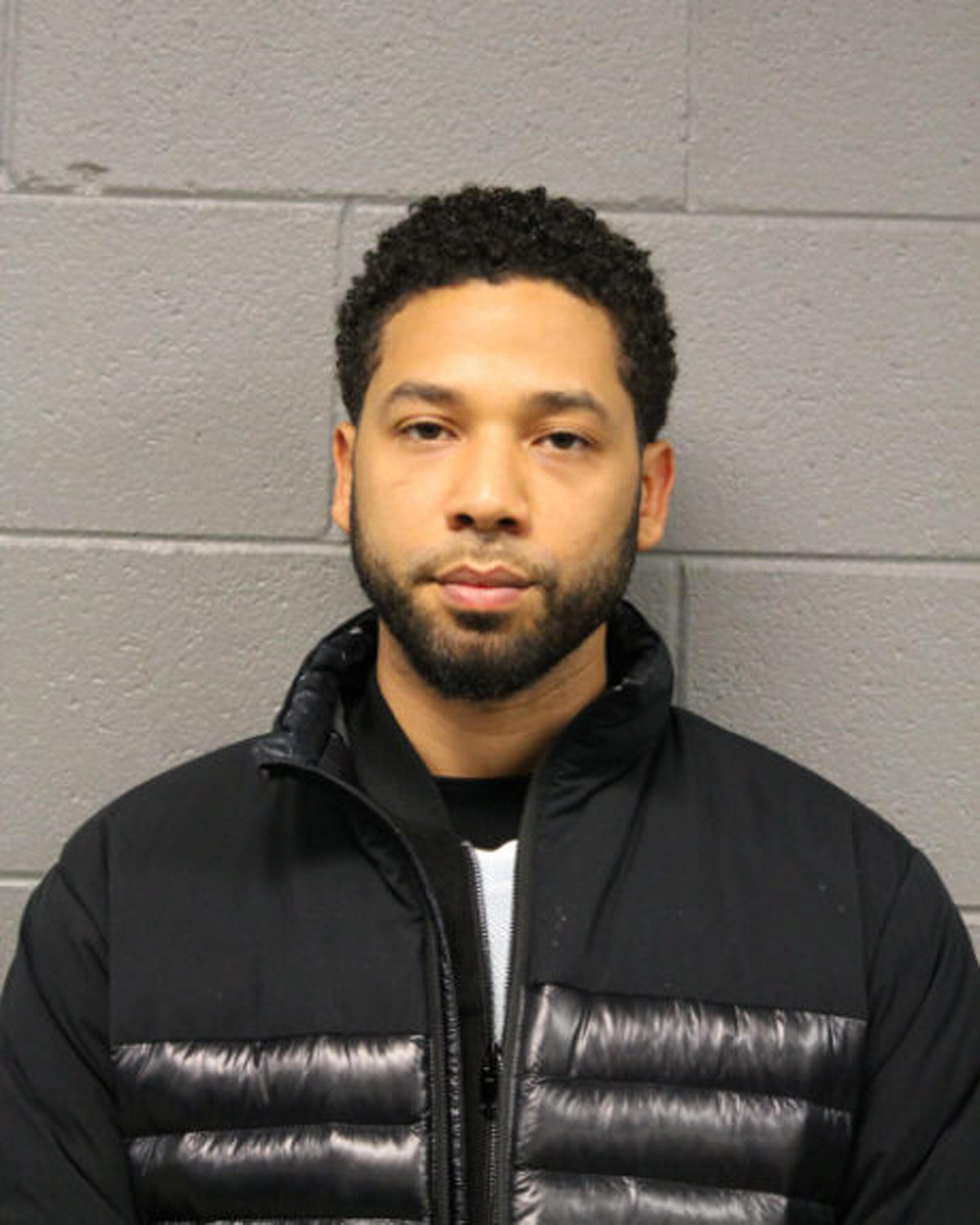 Jussie Smollett Faces Felony Criminal Charge for Falsely Reporting Alleged Racist AttackJussie Smollett is no longer a suspect in a criminal investigation, after being taken into custody after he turned himself in this morning. The Chicago Police Department has filed felony criminal charges of disorderly conduct/filing a false police report against Jussie Smollett. It is a Class 4 felony that also carries up to 3 years in jail if found guilty. He would also be forced to pay for the cost of the police investigation. The police are currently negotiating a reasonable surrender for him. Jussie's team says they will, mount an aggressive defense. His bail was set at 100K and he has since been released after posting bond. WOW! This entire case has you sitting at the edge of your seat as evidence keeps piling up.

Nina Chantele
Nina Chantele is weekdays 3p-7p on Real 92.3 FM, 10a-3p on JAM'N 95.7 in San Diego, weekends on 104.3 MYfm and more!
Read more