A Donor Has Fathered Over 22 Children Illegally.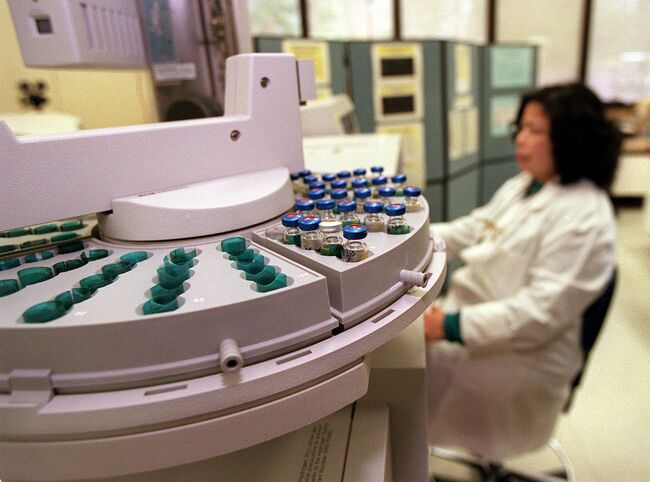 According to the Mirror a Scottish man has fathered 22 children after illegally advertising his sperm on Facebook. He has revealed that he meets women at the roadside to hand over his "donation" in a container. In the past 5 years he has donated to more than 50 women.
Although, he does not charge women for his sperm, and he is motivated by a desire to help those that could not have a family of their own. While health experts have branded his activities "incredibly dangerous".
He first considered donating legally through a clinic but the requirements that must be met turned him off to the idea, so instead he turned to good old Facebook.
However, In the UK it is against the law to distribute sperm and eggs without a licence from the Human Fertilization and Embryology Authority. Which means clinics are bound by strict rules and ­guidelines where donors are tested for medical and genetic conditions.
Also the sperm gets screened and quarantined for six months to prevent any risk to the health of the mother or the unborn child and donors must disclose any medical conditions running in their family history.
See more of this story via Mirror.

Nina Chantele
Nina Chantele is weekdays 3p-7p on Real 92.3 FM, 10a-3p on JAM'N 95.7 in San Diego, weekends on 104.3 MYfm and more!
Read more