Netflix Says There Will Be No More 'House of Cards' After Season 6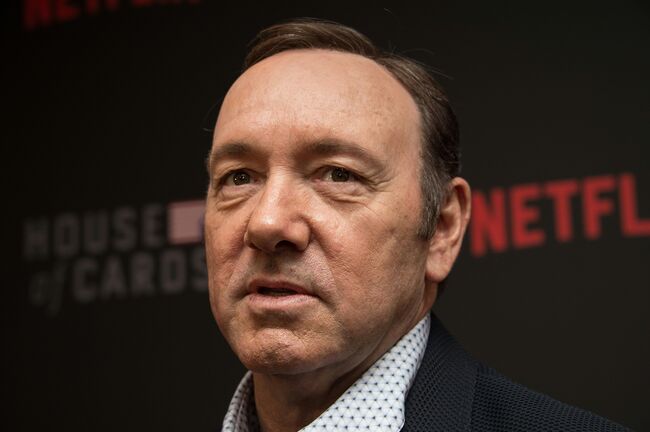 On Monday (October 30th) Netflix announced that it's pulling the plug on its successful political drama House of Cards following sexual assault allegations against star Kevin Spacey.
Over the weekend, Star Trek Discovery actor Anthony Rapp came forward to say that 30 years ago, Spacey had assaulted him at a party in New York City when he was just 14-years-old. He made the allegations public on Sunday.
Spacey posted an apology on Twitter that was received very negatively by fans, the gay community, and victims of sexual assault all over the world, with many other celebrities condemning Spacey's actions and apology alike.
Monday morning, Netflix and Media Rights Capital released a joint statement saying, "Media Rights Capital and Netflix are deeply troubled by last night's news concerning Kevin Spacey. In response to last night's revelations, executives from both of our companies arrived in Baltimore this afternoon to meet with our cast and crew to ensure that they continue to feel safe and supported. As previously scheduled, Kevin Spacey is not working on set at this time."
Read more of the story via Deadline.
photo via Getty

Nina Chantele
Nina Chantele is weekdays 3p-7p on Real 92.3 FM, 10a-3p on JAM'N 95.7 in San Diego, weekends on 104.3 MYfm and more!
Read more