Watch: JAY-Z's Video For New Poem "Dream. On."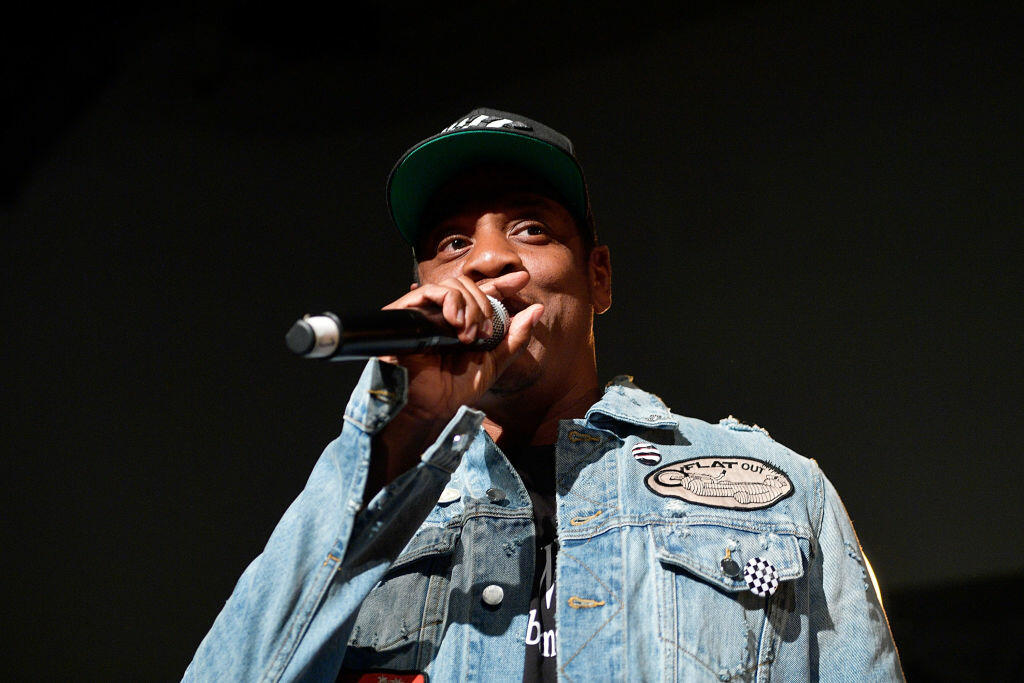 A video for JAY-Z's new poem "Dream. On." aired today.
The video will be featured at Made In America Festival this weekend in Philadelphia before JAY's headlining set.

Nina Chantele
Nina Chantele is weekdays 3p-7p on Real 92.3 FM, 10a-3p on JAM'N 95.7 in San Diego, weekends on 104.3 MYfm and more!
Read more