Wait... What?! Prince's Favorite Color Wasn't Purple!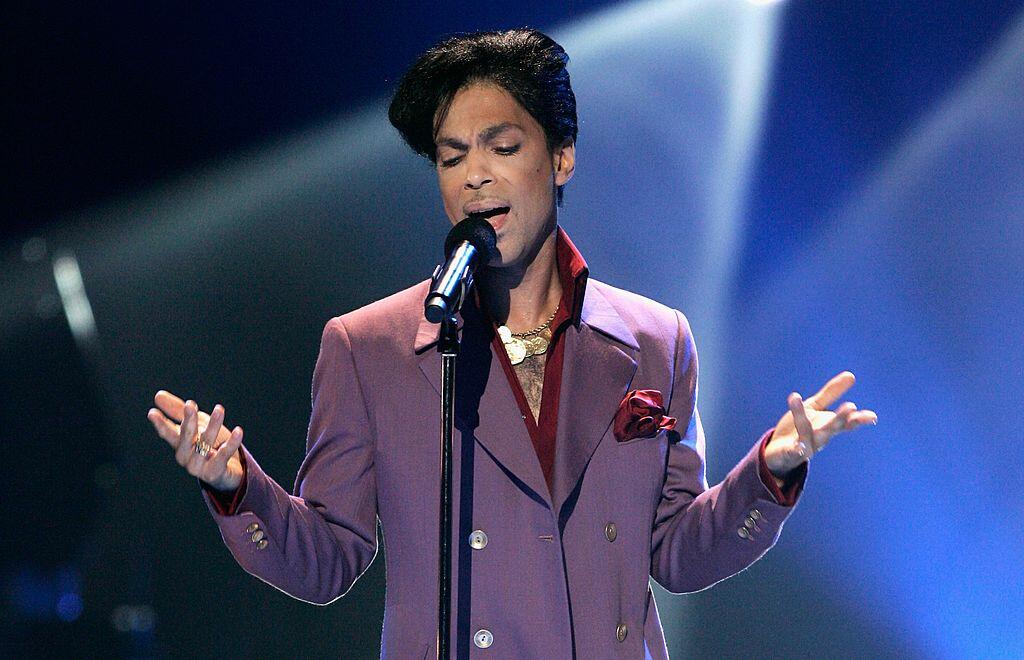 When you think of Prince, you think of one specific color... Purple! So you would think that's his favorite color... WRONG!
The Purple Rain singer's favorite color, according to his sister Tyka Nelson, is actually orange! WHAT?!
He was associated with purple but he actually did wear orange quite a few times. He had a sparkling orange tunic at the 2015 Grammy Awards, he wore an all-orange suit and the 2007 Super Bowl press conference and he even wore orange at his Las Vegas residency in 2006.
Check out more details here!

Nina Chantele
Nina Chantele is weekdays 3p-7p on Real 92.3 FM, 10a-3p on JAM'N 95.7 in San Diego, weekends on 104.3 MYfm and more!
Read more