Houston Telethon Will Be Held In L.A., New York And Nashville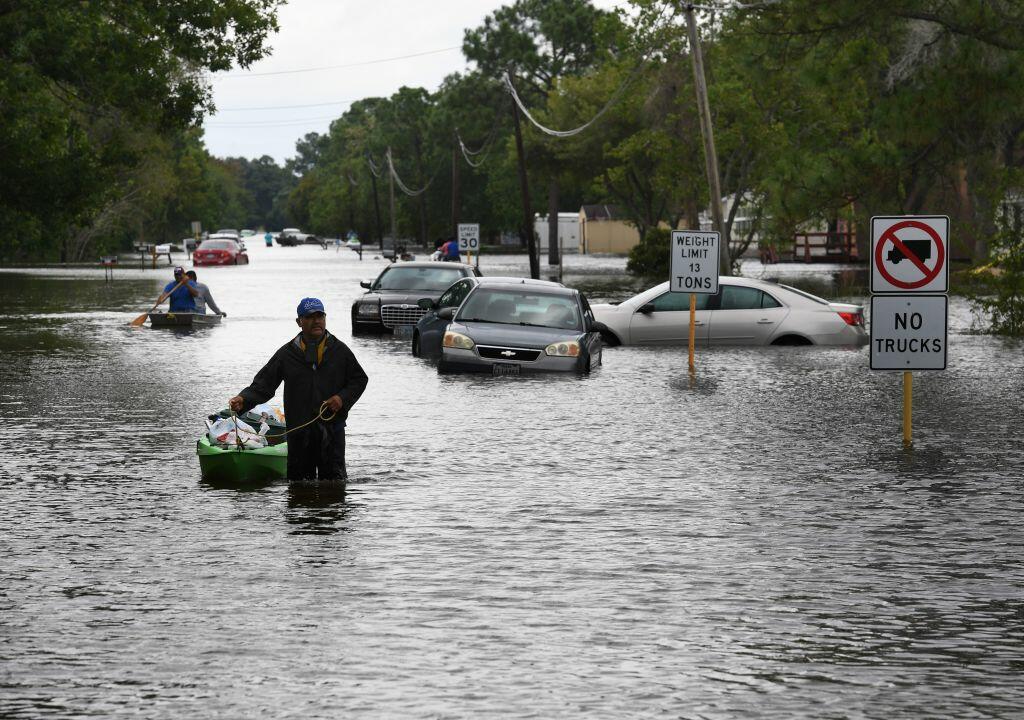 According to TMZ, The Houston telethon will be held in 3 cities, and hosted by huge stars, many of whom have deep roots in Houston.
The telethon will be held in L.A., New York and Nashville on September 12, and will be organized by Bun B, who organized the Ariana Grande One Love Manchester concert.
Reese Witherspoon and Blake Shelton will host from Nashville, Jamie Foxx and Hilary Duff from L.A., and Michael Strahan will be in New York.

Nina Chantele
Nina Chantele is weekdays 3p-7p on Real 92.3 FM, 10a-3p on JAM'N 95.7 in San Diego, weekends on 104.3 MYfm and more!
Read more