Boy Scouts Will Now Be Letting Girls In, Starting Next Year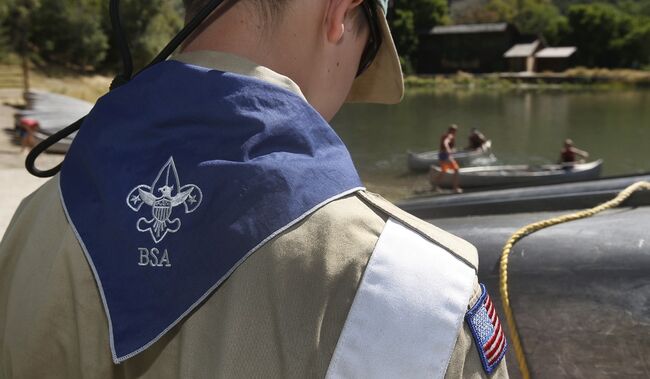 The Boy Scouts of America made it official on Wednesday: they will now be letting girls in, starting as soon as next year.
The organization's board of directors actually unanimously voted for this new development. Girls will be allowed to join the Cub Scout program in 2018 and have every opportunity as their male counterparts to reach Eagle Scout status.
"The values of Scouting — trustworthy, loyal, helpful, kind, brave and reverent, for example — are important for both young men and women," Michael Surbaugh, the Boy Scouts' chief scout executive, said in a release.
"We believe it is critical to evolve how our programs meet the needs of families interested in positive and lifelong experiences for their children. We strive to bring what our organization does best — developing character and leadership for young people — to as many families and youth as possible as we help shape the next generation of leaders."
How do you feel about this? Will you be encouraging your daughters to join?
Read more via The Hill.
photo via Getty

DJ A-OH
DJ A-Oh is on middays 10am - 2pm on Real 92.3 FM
Read more