Kanye West Revamps Hometown in Chicago for Valentine's Day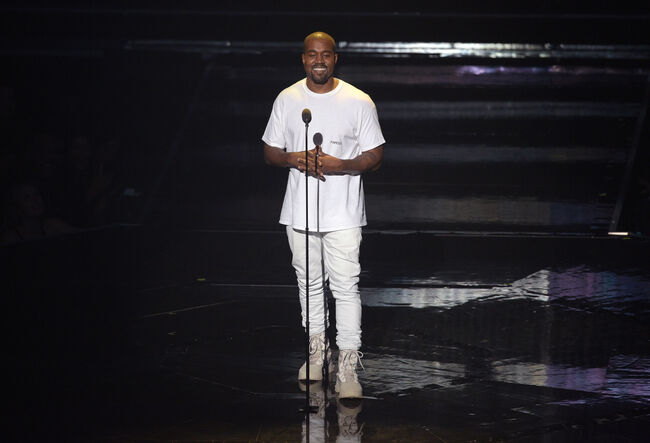 Back in 2016, Kanye West's childhood home was bought out by popular collaborator Rhymefest to create a recreational arts center for the youth in Chicago.
The house now has a learning space, recording studio, and arts center. Come next for Valentine's day it will filled with Heart Bombs. Pretty cool right?
The hearts will showcase as a pubic show highlighting physical expressions of affection with paper hearts around the building.
This will also be happening during HeARTS Matter Week which supports education and advocacy will partnering with Donda's House and the Skyline Council of Landmarks Illinois, says, Complex.
"We are thrilled to be working with Landmarks Illinois' Skyline Council, It will also be a testament to how important the home is to the neighborhood's history and its need for renovations, particularly since the council works to preserve and restore historic properties."
The organization are offering craft-making activities before Valentine's Day, Find out how you contribute by sending yours in HERE.

Bootleg Kev & DJ Hed
Bootleg Kev & DJ Hed are on REAL 92.3 KRRL FM Los Angeles Home for Hip Hop Radio
Read more