Jane Fonda Speaks Out On 'Sweet-Hearted' Brother Peter Fonda's Death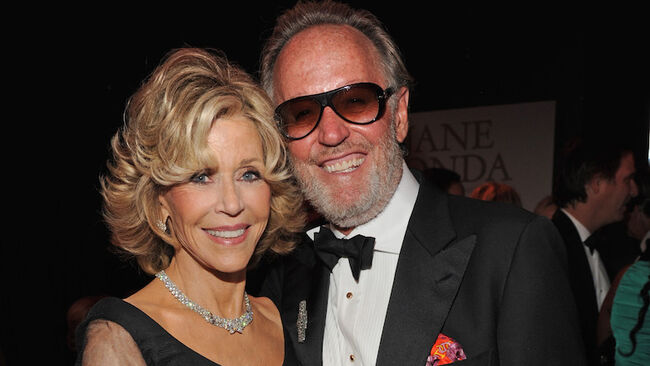 Jane Fonda is speaking out following the death of her younger brother, Hollywood actor Peter Fonda, who died at his home in Los Angeles from respiratory failure due to lung cancer on August 16. He was 79.
"I am very sad. He was my sweet-hearted baby brother," the actress told Variety in a statement regarding her brother's death. "The talker of the family. I have had beautiful alone time with him these last days. He went out laughing."Pe
Peter's wife, Margaret "Parky" DeVogelaere, also gave the outlet this statement on the family's behalf: "In one of the saddest moments of our lives, we are not able to find the appropriate words to express the pain in our hearts … And, while we mourn the loss of this sweet and gracious man, we also wish for all to celebrate his indomitable spirit and love of life. In honor of Peter, please raise a glass to freedom."
As previously reported, Peter's family confirmed his death in a statement Friday afternoon, stating the Tammy and the Doctor star "passed away peacefully" at his home surrounded by family.
Peter was best known for his role in the 1969 counterculture film Easy Rider, which he also wrote and produced. The role earned him the first Academy Award nomination of his career, with his second Oscar nod, for lead actor, coming in 1997 for the indie film Ulee's Gold.
Photo: Getty Images