TLC To Drop Fifth & Final Album In June, Says Manager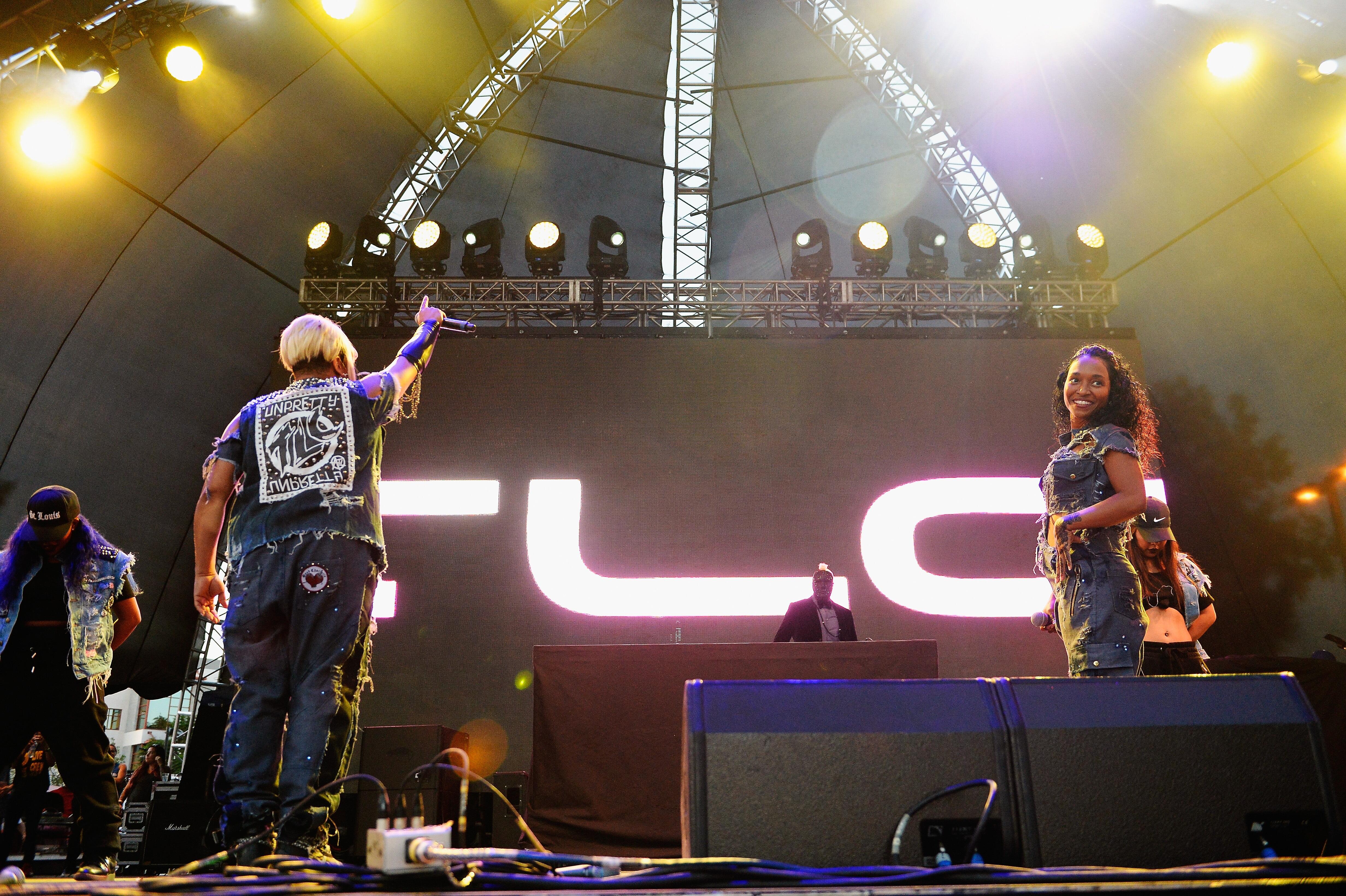 TLC ARE BACK!
According to the group's manager, Chilli and T-Boz are gearing up to drop another project, and it's going to be their last.
This follows their Kickstarter campaign to raise the money in order to make the project. TLC was able to reach their goal of $100,000 four-fold, raking in a total of $430,000!
Yasssss!
And in return, we're going to get to experience one of the most powerful and influential girl groups of all time, in real time.
"On Monday, just days after the 25th anniversary of TLC's debut album Ooooooohhh... On the TLC Tip, the group's manager has revealed some exciting news about the long-awaited project: It's expected to drop this summer," Complex reports.
"I am thrilled to let you know that the album is tentatively scheduled to be released at the end of June […] We are working out the official date in the next couple of weeks and once it is final we will notify you," Bill Diggins wrote on Kickstarter. "This album could not have happened without your support and your confidence in TLC has inspired us greatly to make the best album possible. We would have loved to have delivered this album sooner to you but we are confident that you will agree that it was worth the wait when you hear it. The pursuit of excellence is never an easy task and always takes longer than expected."
Look out for TLC's new album this Summer!
Read more of the story via COMPLEX!

Real 92.3, iHeart, Omnia SD, Liquid Pool LV, Bose Brand Ambassador, Scratch DJ 👭 DJ DUO @StevieTrickz 👻 Snapchat DJLEZLEE 📧 DJLEZLEE@YAHOO.COM soundcloud.com/djlezlee